Any organizations, no matter how large, have limited resources. All successful companies and teams, no matter how skilled or diversified, perform certain tasks very well and others not as well. By collaborating with external teams, companies can focus on what they do best and let their partners complement them in areas where they do not have core competencies.
AGME provides full oil and gas development services, from initial concept and feasibility studies through to project delivery and operations and maintenance...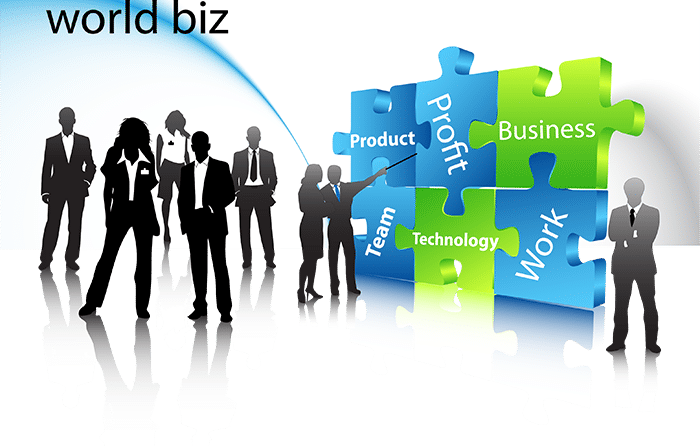 In consequences of our great integrity, our company granted in place of a preference for some of local and international noble companies, such as "SEU Sustainable Project Group; NIDC (NIOC); PetroSina Arya (our proposal and respond); WAFCO; FORTIORI (SEAOWL) Energy Services; Gulf Group International; Faisal Aviation Sharjah; Brunel; Delta (Doha) Corporation W.L.L.; Saber Sazandegan; Royal Hospital". Hereby, we need to appreciate that have been benefiting from our obliging relationship with one of our honorable associates "WAFCO Co." from United Kingdom participating in drilling projects in Persian Gulf. Undeniably, appreciating tremendous cooperation of leading companies Like OEM, EMDAD, GASOS, MPH, Brunel and other numerous companies, like some of the greatest Chinese Corporations, are the most valuable elements to any of our successful achievements. Furthermore, "Advance Group of Middle East" is officially representing European Union, coordinating with "Europe Sustainable Project Group" (EUSPG), assisting to retain the relationship between Iranian government and EU collaborating for developing country's infrastructural projects.