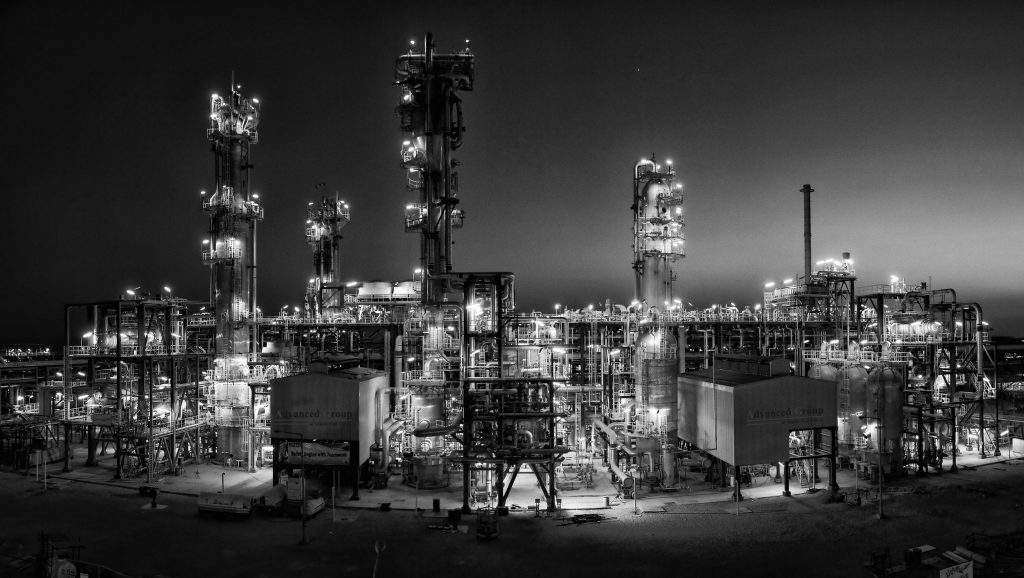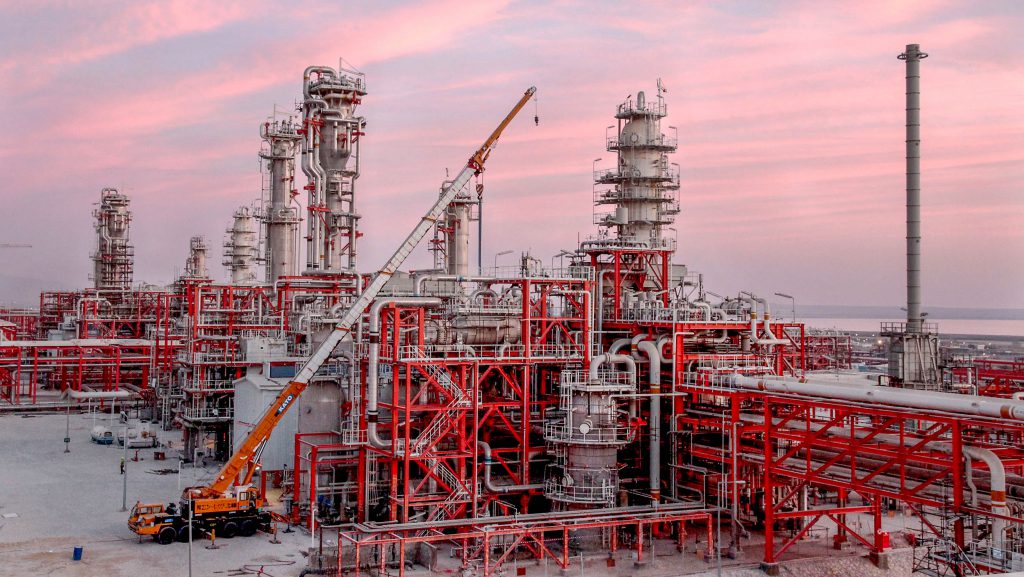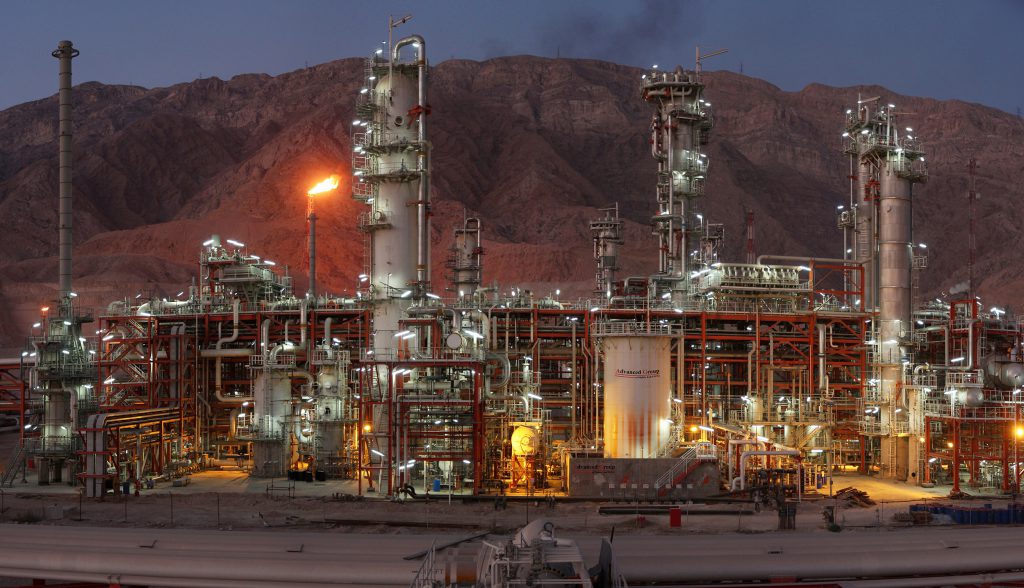 AGME provides full oil and gas development services, from an abstract idea and feasibility studies through to project delivery and operations and maintenance.
Our oil and gas group provides a complete consulting, engineering and project management platform, integrating cost-effective solutions into site operations, infrastructure development: Front-End Engineering Design (FEED) - Engineering, Procurement and Construction Management (EPCM) - Engineering Procurement Construction (EPC).
Our focus is to maintain a high level of flexibility and client focus to deliver effective tailored solutions to the oil and gas market. Fortune of experience in the onshore and offshore oil & gas industries. During the last ten years, we have already proven a wealth of relevant skills and expertise that we believe would make a progressive impact to highly regarded companies.
Below is a summary of the major activities that we have been dynamically supplying and providing:
Equipment and parts to South-Pars Phases No. 12 and No. 21
Equipment and parts to South-Pars projects of IOOC
Financial facilities for two major projects
Providing Manpower for South-Pars
Control Projects of phase No 22, 24 South-Pars, including:
Project Management
Improved quality
Execution Strategy
Time Management
Monitoring and Control
Cost Management
Communication Management
Key Tasks
Manpower