Benefits of Project Management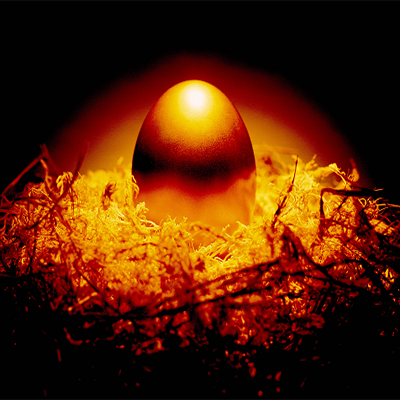 Project management was developed to save time by properly planning a project and considering all relevant factors which may affect its outcome. The benefits have been proven - it saves time and money - and generates a more successful outcome …. if guidelines are followed
How does project management benefit you?
You will have goal clarity and measurement
Your resources will be coordinated
Your risks will be identified and managed
You will increase the possibilities of time savings
You will increase the possibilities of cost savings
You will increase the possibilities of achieving the agreed outcome.
You will increase the possibilities to deliver projects successfully
Decision-making routes and processes are clearly defined Deadlines, costs and resources are controlled systematically All processes in the project management activity chain are coordinated to ensure they remain in harmony with one another The result will help you to get:
more speed
greater flexibility
improved quality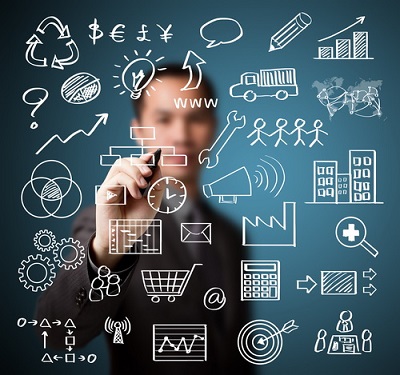 Development and Team Building with highly skilled International professionals for Advanced Group Project Management Team.
Prepare new integrated project schedules for all parts that realistically achievable.
Review "Professional Services Automation (PSA)" and "PCM (Project Cycle Management)" reporting and communication system.
Professional Services Automation (PSA) enables professional workers to manage and execute some or most tasks associated with their jobs. PSA is designed for a services industry that relies on the management of knowledge and information in order to provide services to clients or other businesses.
The Project Cycle consists of four stages: assessment and planning, implementation and monitoring, evaluation, and adaptation. Each stage has its own characteristics and requires specific knowledge and skills.
Review / Verify Project Procedures Check the accuracy of reporting progress Improve project reporting process Review related Processes and Procedure Review / Improve the exiting project organization(s) for effectiveness Review and implement project management coordination procedures. The Project Cycle consists of four stages:
assessment and planning,
implementation and monitoring,
evaluation
adaptation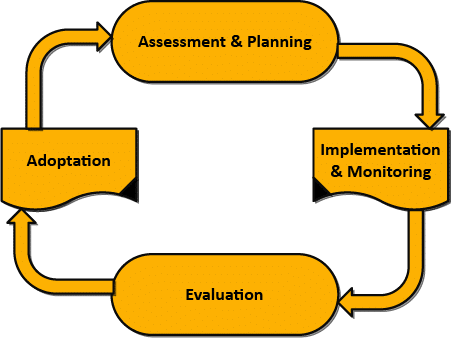 Responsible – Who is completing the task.
Accountable – Who is making decisions and taking actions on the task(s).
Consulted – Who will be communicated with regarding decisions and tasks.
Informed – Who will be updated on decisions and actions during the project.
Integrated the project schedule to ensure the timely completion of the overall project:
Identity the overall project critical path
Prepare a risk analysis of all project phases
Review change control processes and procedures
Review document control processes and procedures
Planning for Schedule Elements will include:
Project detail time schedule
WBS (Work Breakdown Structure) is a key project deliverable that organizes the team's work into manageable sections and PMS (Project Management System) is the facilitative organizational subsystem or the organizational arrangement that is used to superimpose the project teams on the functional structure. The resulting "matrix" organization portrays the formal authority and responsibility patterns and the personal reporting relationships aimed at providing an organizational focal point for starting and completing specific projects.
Project cash flow review
Manpower Histograms
(Project S-Curves) is a project management tool that tracks progress over time and allows for a quick visual to determine project status. As the project continues and the s-curve grows, the graph will turn into an historical representation and allow for quick comparison to actual data.  (Project S-Curves Overall and by WBS)
Analytical Reporting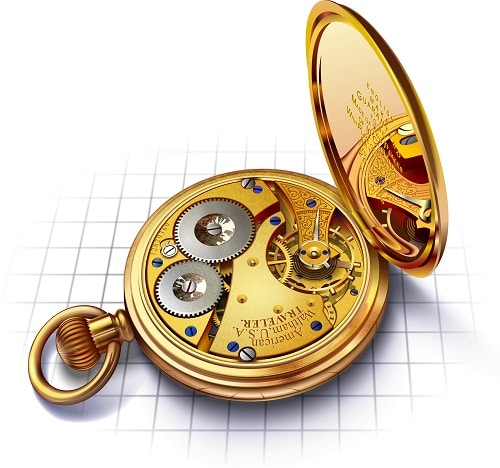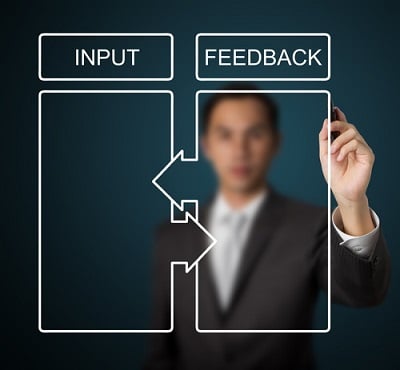 2WLA - 2 weeks look ahead detailed schedule
3 WLA - 3 months look ahead schedule
Analytical reporting to control variances
Control of critical path to mechanical completion
Update schedules
Review and revise the cost management system
Review and verify the following procedures:
Cost Estimating
Budgeting
Cost Accounting
Invoicing
Analysis and reporting of project cost including:
Performance reports
Status reports
Projection reports
Exception reports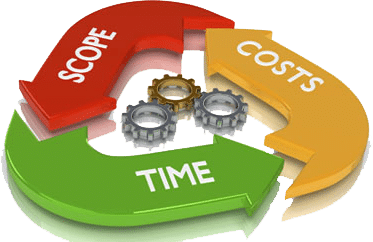 Coordination
Review Management Organization Chart and prepare RACI Chart to improve coordination
Information Distribution
Reporting Procedure Set Up Regular Review Meetings:
Project Coordination Meeting
Project Management Meeting
Project Planning Meeting
Project Cost Meeting
Contracts Meeting
Procedure review and improvement:
Communication procedure outline to be followed between Clients and their subcontractors
Planning an Project Control Procedure
Prepare Risk Management Plan
Risk Identification
Risk Analysis on total project
Risk Response Planning
Risk Monitoring and Control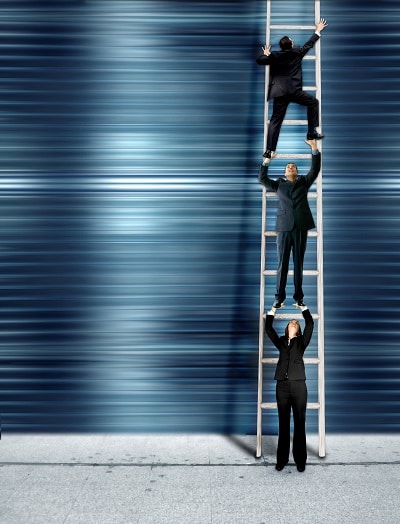 Benefits of the Monitoring & Controlling
Once the project is running it is important the project manager keeps control. This is achieved by regular reporting of issues, risks, progress and the constant checking of the business case to make sure that the expected benefits will be delivered and are still valid.   The Monitoring and Controlling process oversees all the tasks and metrics necessary to ensure that the approved and authorized project is within scope, on time, and on budget so that the project proceeds with minimal risk. This process involves comparing actual performance with planned performance and taking corrective action to yield the desired outcome when significant differences exist. Monitoring and Controlling process is continuously performed throughout the life of the project.
Scope Verification and Change Control
Schedule ControlCost Control
Quality Control
Performance Reporting
Risk Control
Contract Administration
Complete Monitoring and Controlling Phase Review