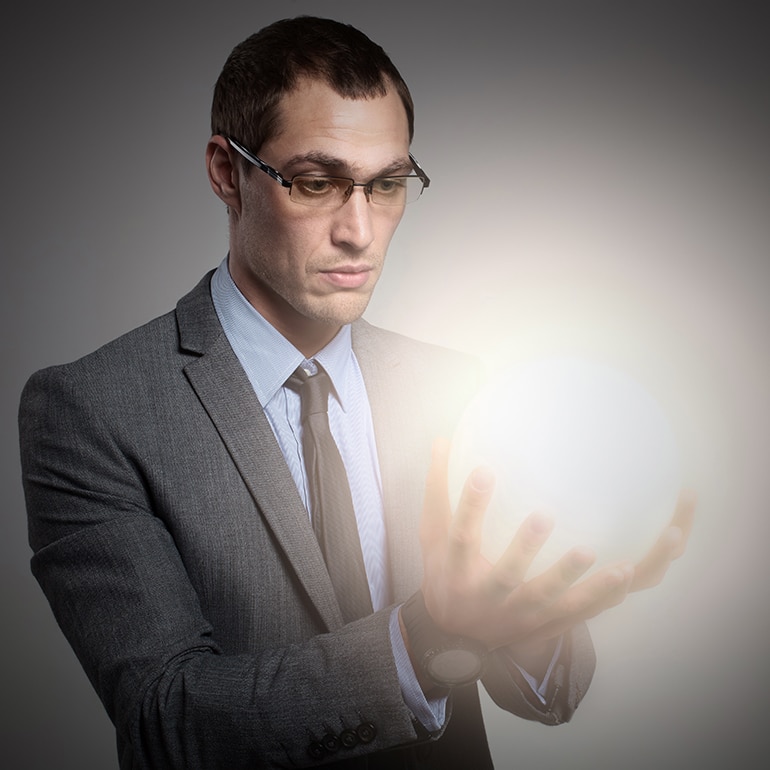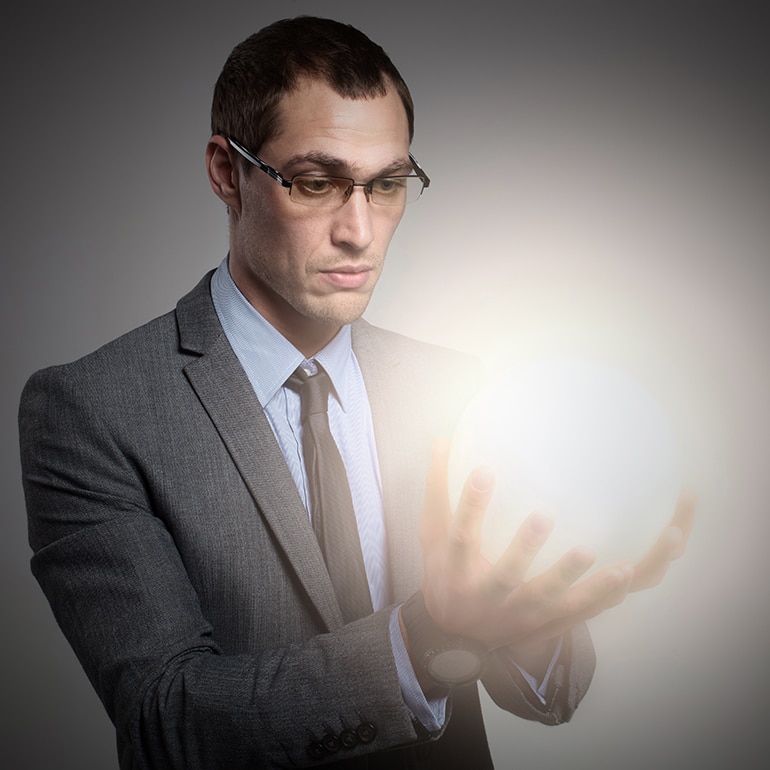 The company has been established in 2007 in United Arab Emirates, Dubai. Our traditional business model is based on the accomplishment of trading in equipment and parts for the Oil & Gas and Petrochemical Industries' markets, in the region.
Advanced Group of Middle East has its backgrounds in oil and gas projects with a substantial record of accomplishment of working with a broad range of oil, gas and energy companies operating in the region.
AGME provides full oil and gas development services and supplies, from an abstract idea and feasibility studies through to project delivery and operations and maintenance.
Our company holds expressive positions in the Persian Gulf presence as a trustworthy, consistency, proficiency and extremely reliable. All approved by the utmost companies like NIOC, NIDC, IOOC, IOEC, KALA NAFT Co, NISOC, SADRA, NAFTKAVE, etc., which we have been successfully achieved, during hard works, since is funded at 2007 in U.A.E.
Fortune of experience in the onshore and offshore oil & gas industries. During the last ten years, we have already proven a wealth of relevant skills and expertise that we believe would make a progressive impact to highly regarded companies.
We adhere to stringent quality!
WHY CHOOSE US
our advantages
With more than a decay of well-experience, we know the business!