One of our greatest successful triumphs is the setting up of a Manpower Supply Division, which has been successfully served the needs of the oil and gas industries in the region over the past several years. In order to achieve extra accomplishments, AGME has also benefited from close cooperation with dominant and reputable firms like "MPH" from France and "Brunel energy" from Netherlands, for mutual success in supplying manpower in the region.
Since, we have assigned as their agency, we have been potentially and continuously promoted the manpower supply services in the region, primarily to the oil & gas projects in South Pars Fields.
The manpower services collectively chosen among the most Professionals and Technical for the energy sectors, which also including all the ranges from professional staff to senior and middle management. According to our clients Advanced Group supplies competent manpower based on their clearly defined needs and expectations.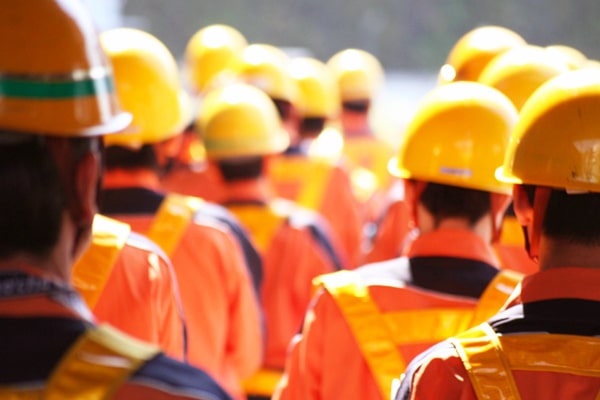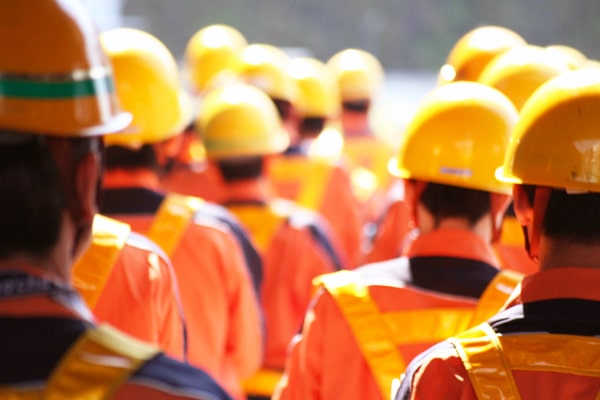 We supply the following professionals to the oil and gas industry
Contract Administrator
Process Engineers
DCS Operators
Cost Controllers
Design Engineers - all disciplines
Drilling Personnel
Off shore staff
Draftsmen - all disciplines
Field Support Personnel
Construction Staff
Maintenance Personnel
Logistics
Operational Managers
Pipeline Personnel
Procurement
Project Engineers - all disciplines
Planners & Schedulers
Safety Personnel
Technicians
Supervisors
Inspectors
Operational Personnel
Clients & Contract Oil & Gas Staff: Training Coordinators